"Is the story any good?"
"Pure New York. You see there's a wiseguy and a politician, and an old lady named Carmela… and then there's a money man, a young asshole with blackmail on his mind, and a lawyer who wants to help him…and then there are the friends and associates and minions of all these people, not to mention cops and assorted thugs—names I won't bore you with…and of course, the Indians."
"Almost a Russian novel if it weren't for them."
Private Investigator Jack Dooney is having a bad week.  Low on cash and even lower in public opinion, Dooney breaks one of his rules – never work for friends. One small errand for his Regis High School point guard leads to a race throughout the city with an outrageous assortment of allies against an ever-expanding roster of opponents in pursuit of New York City's most valuable trophy – real estate. When his client goes missing the stakes become personal and test Dooney's patience and brawn, but never his loyalty.
"Are you a dangerous man, Mr. Dooney?"
"Sort of a crockpot of intrigue," I said.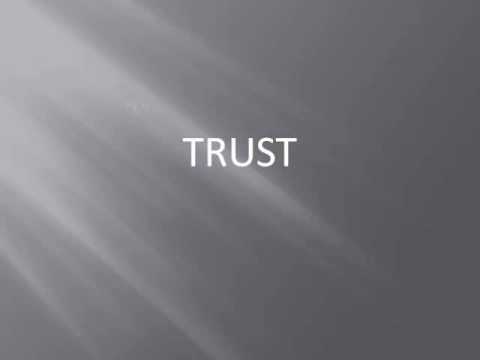 Read what critics are saying on the barometer.
Read about the author.